Simplify your payroll process
Inaccurate timesheet reporting costs the construction industry millions of dollars every year, and precise on-site worker location information continues to be a major health and safety issue.
Complex reporting
Accurate and frictionless
Capture hours against specific zones and workers.
Track start and finish times with real-time GPS tracking and geofencing.
Intelligent approvals and notifications.
Enhanced tracking
Intelligent metrics
Define project milestones, set budgets and 
other metrics to be tracked.
Get instant visibility into project costs and performance in real time.
Automatically feed metrics directly into other management software platforms to get full visibility on your projects.
Health and safety
Enhanced safety
Construction sites need a real-time monitoring system to provide best practice safety systems.
During emergencies, the lack of visibility can lead to injuries or fatalities. Having a reliable real-time locating system provides an effective way to check where everyone is at all times.
Social outcomes
Measure your impact
In today's world, impact reporting is just as important as financial reporting. Increase funding, give back to your employees and engage your board members, customers, suppliers and communities.
Receive automated reports on projects and drive progress towards better social outcomes for New Zealanders.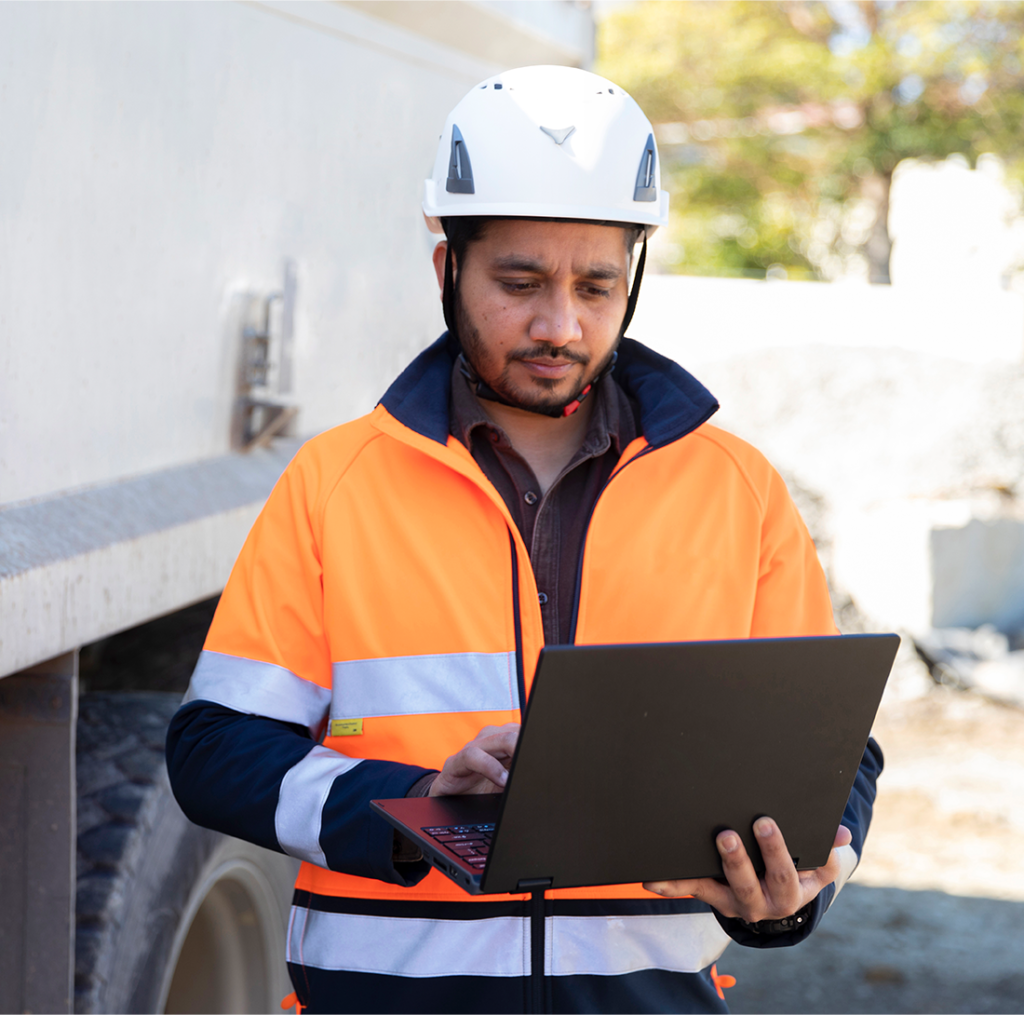 Take the time and hassle out of paperwork