Site M8® offers both piece of mind and administrative efficiency
Technology
Worker Location Data
Whenever workers are on site, their exact location is captured throughout the day. Worker location data is populated into operational dashboards, reports, and timesheets.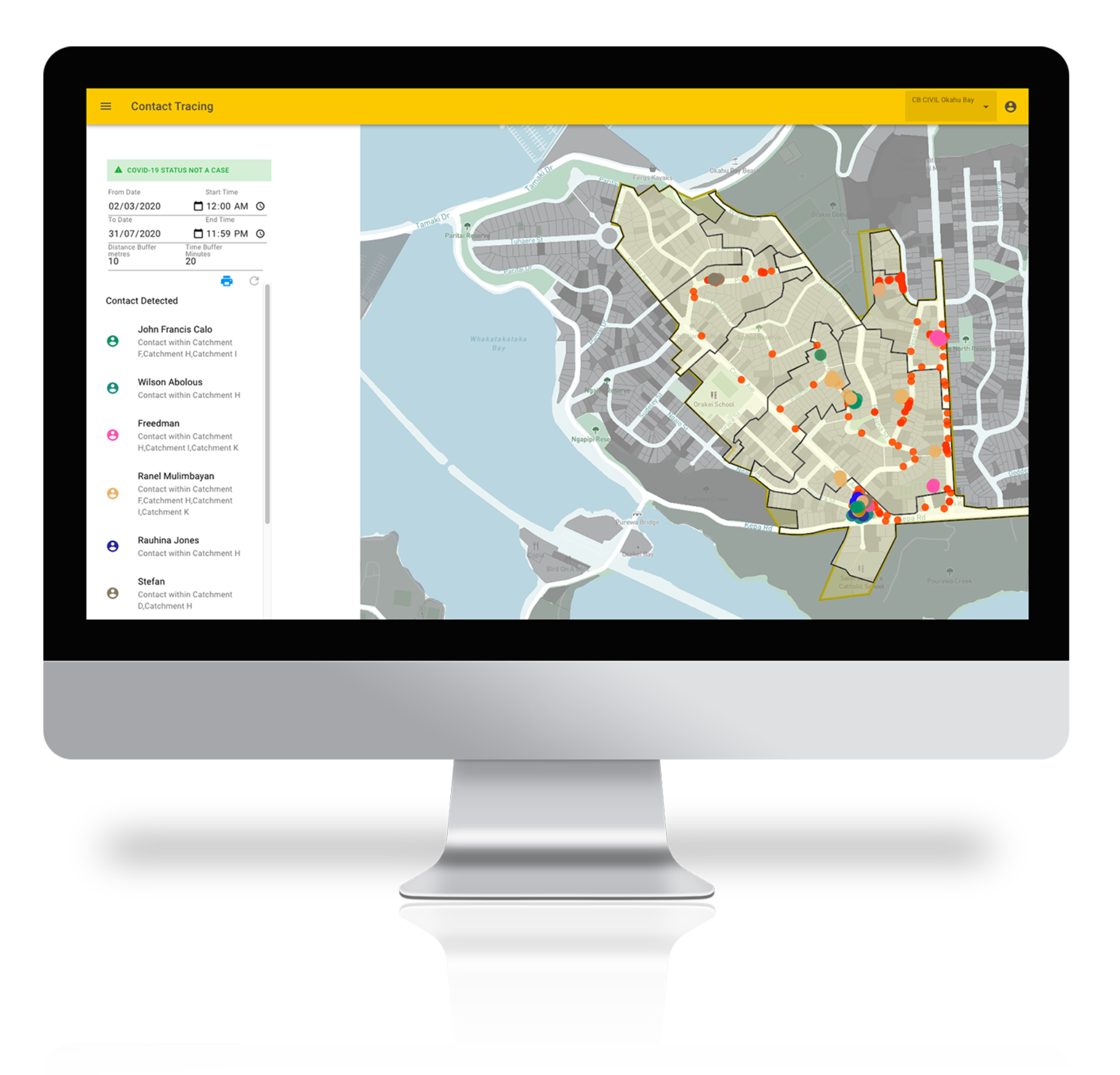 How the SiteM8® system works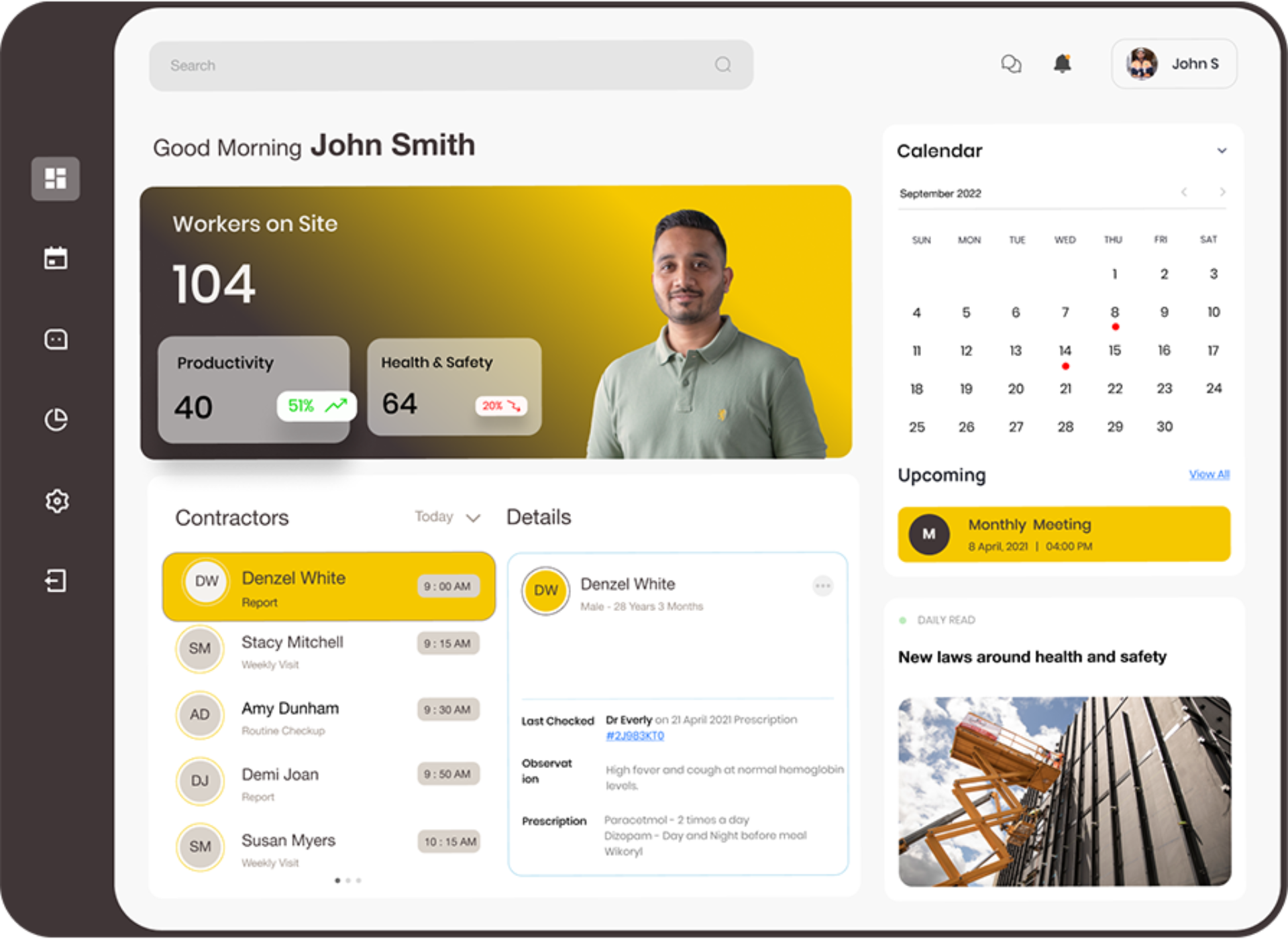 Setup a worksite
Worksite Management System
Manage all your planning, resource allocation and monitoring in one centralised place.
Utilise your resources more effectively and adapt quickly to unexpected changes.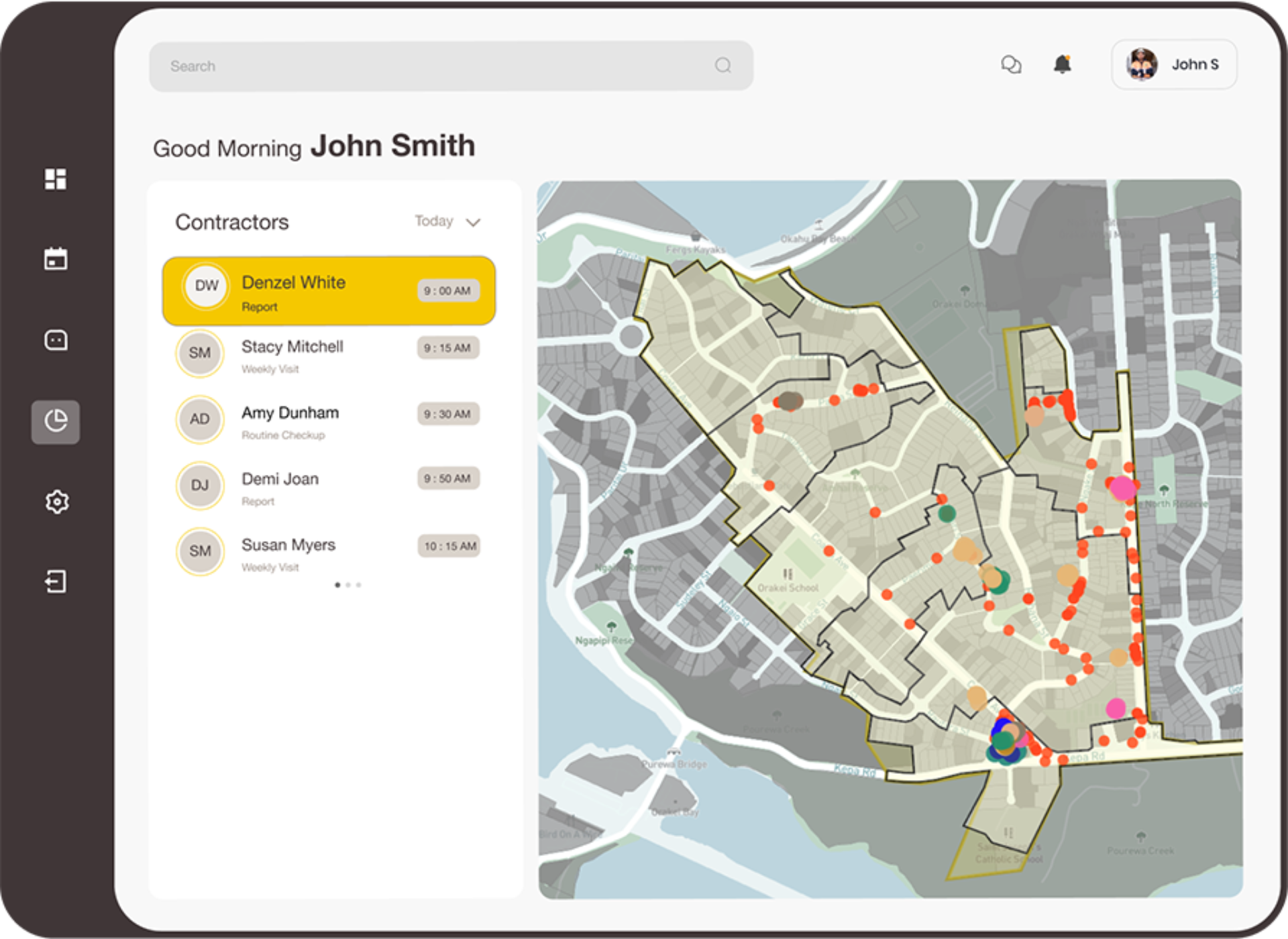 Map parameters
Geofencing & Zones
Set up virtual perimeters and smart zones for a physical geographic area within the SiteM8® management system.
The geofence then uses our location-aware device to provide specific data in this location.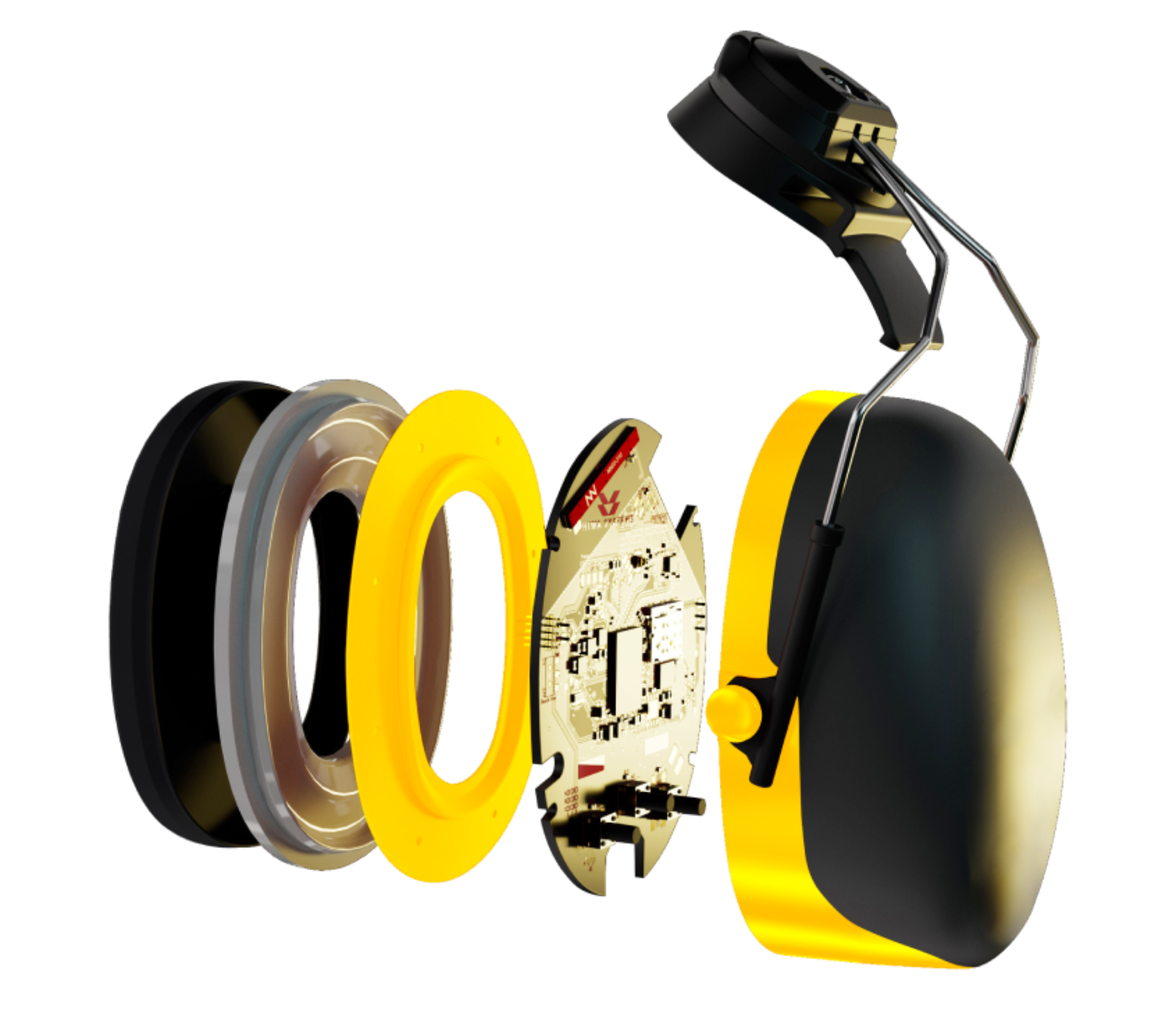 Connect hardware
The SiteM8® Device
Designed for demanding outdoor environments, our small but tough SiteM8® GPS receiver clips directly onto your workers' PPE.
Workers are contracted to carry their on-site locator with them at all times when working.
With low charging requirements, devices are designed with low user interaction and maintenance in mind.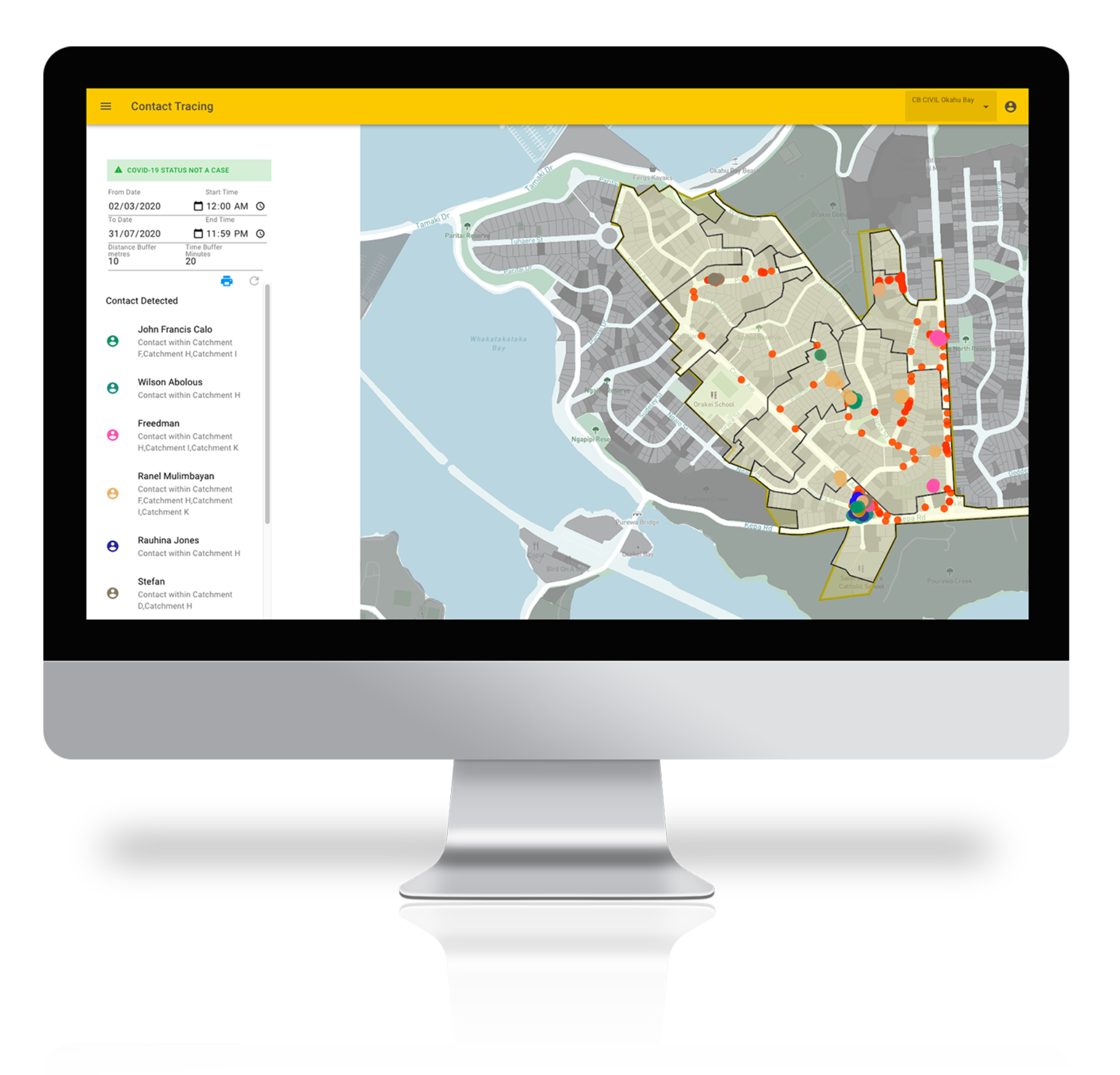 Start Tracking
Real-Time Site Visibility
Our time-tracking software gives construction and infrastructure industries a huge advantage, allowing managers to track attendance, identify bottlenecks and improve productivity.
Once a worksite is setup with SiteM8® users can start seeing the benefits in the first week of use.